Nothing is off the table for these jackals.
That said, neither should it be for us as well, carpet bomb the bastards back into the 7th century where they belong.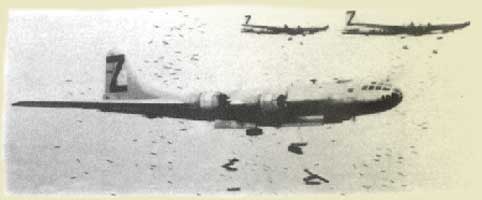 ISIS uses CHEMICAL weapons: Chilling development as monitoring group reveals pictures of chemical shells used against Kurdish forces
A 120-millimeter chemical mortar shell which struck near Mosul Dam, Iraq on June 21 or 22, but did not explode
ISIS has been firing chemical weapons at Kurdish forces in the Middle East
Soldiers experienced burning throats and impaired mobility in the attacks
The chemical weapons were used by ISIS in both Iraq and Syria in June   
Islamic State fighters have been firing chemical weapons at Kurdish troops in Syria and Iraq.
The Conflict Armament Research (CAR) group and Sahan Research said the jihadis had targeted Iraqi Kurdish peshmerga with a weapon filled with a chemical agent near Mosul Dam on June 21 or 22.
The UK-based organisations also documented two such attacks against Kurdish fighters from the People's Protection Units (YPG) in Syria's northeastern Hasakeh province on June 28.