Obama's Iranian deal so bad, the Muslim Gulf states are approaching Israel to confer on how to deal with the Shiite threat.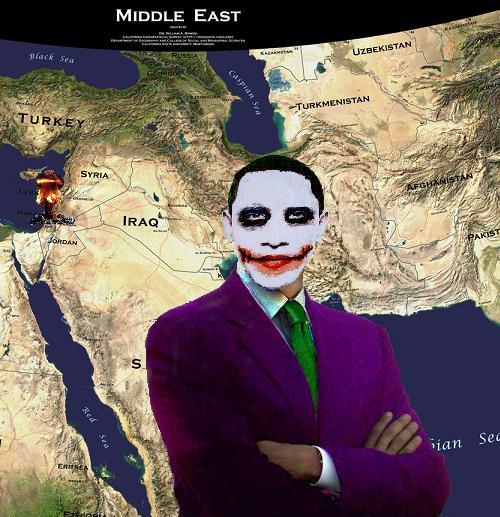 Report: Israel, Arab States Conferring Over Implications of Iran Nuclear Deal
Israel has been carrying out contacts with Arab countries to confer over the nuclear deal signed between world powers and Iran last week, U.S. based Arabic-language Al Hurra reported on Sunday, citing Israeli press reports.
According to the reports, the contacts are strengthening ties and rapprochement between various Arab states and Israel.
Israeli officials declined to comment on the reports, but Ofir Gendelman, a spokesman for Israeli Prime Minister Netanyahu, hinted to the establishment of a united Arab-Israeli front against the Iran deal.
Gendelman pointed out that Netanyahu has stressed on multiple occasions that the Iranian nuclear crisis has presented an opportunity for Israel to partner with its Arab neighbors in facing the common threat.
Netanyahu has also emphasized in previous public statements that Israel does not constitute a threat to its Arab neighbors, and instead should be considered an ally against the Iranian threat.