Coming from a street-organizer-in-chief, himself, inculcated with a dangerous ideology called cultural marxism which is focused on "hating whitey". We need new leaders (ones that love their country) fast.
The defeated Fascist Axis powers of Germany, Japan and Italy proves him wrong, as well as the continued resurgence of Marxist socialism which has never been thoroughly discredited (bombed into submission) like fascism has been.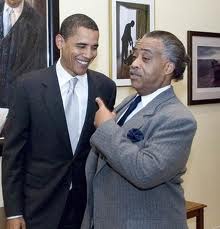 Obama on ISIS Threat: "Ideologies Are Not Defeated With Guns, They Are Defeated By Better Ideas"
After consulting with military leaders at the Pentagon this afternoon President Obama held a press conference on the growing threat of ISIS. President Obama declared the United States "will never be at war with Islam." Obama also said, "ideologies are not defeated with guns but better ideas."
"We'll constantly reaffirm through words and deeds that we will never be at war with Islam," President Obama said Monday afternoon. "We are fighting terrorists who distort islam and its victims are mostly Muslims."
"This challenge of countering violent extremism is not simply a military effort," the president said. "Ideologies are not defeated with guns but better ideas and more attracting and more compelling vision."
More here. H/T: Doris Wise Montrose
NOTE: Obama will never be at war with Islam, but Christianity, well, that stands in his way in totally subverting the country he loathes.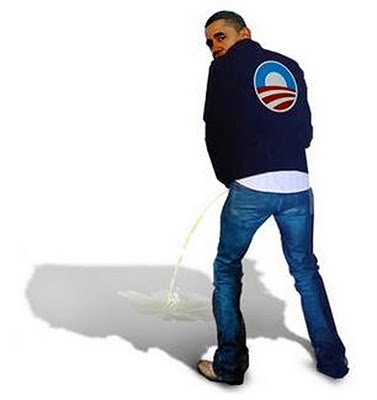 Bullets and bombs leading to total surrender and submission is better than talking to genocidal maniacs impenetrable by fact and reason.