I'm shocked that one hasn't been built already.
In an area teeming with islamonazis, there should be a fence and moat around the Jewish state. Period.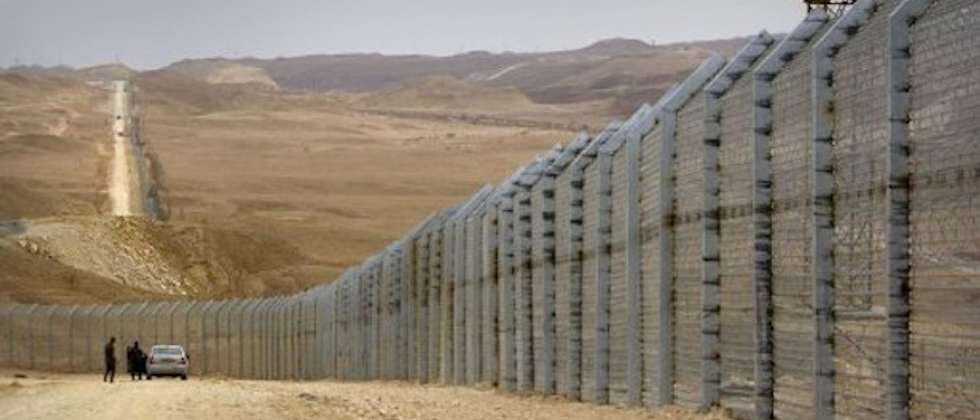 Israeli PM announces barrier along Jordanian border
30-km section north of Eilat approved
(ANSAmed) – TEL AVIV, JUNE 29 – The defense council of the Israeli government on Monday approved the construction of a security barrier along the country's border with Jordan, announced the office of Prime Minister Benyamin Netanyahu.It added that the first phase would consist of a 30-kilometer section north of Eilat to protect an area where the Timna airport is being built. In an official statement, the prime minister's office said that the barrier would be built entirely on Israeli territory and that it does not harm Jordanian national interests. Jordan, it said, had been informed of the project in a timely manner.