ISIS BEHEADS WOMEN FOR FIRST TIME, ACCUSING THEM OF 'SORCERY'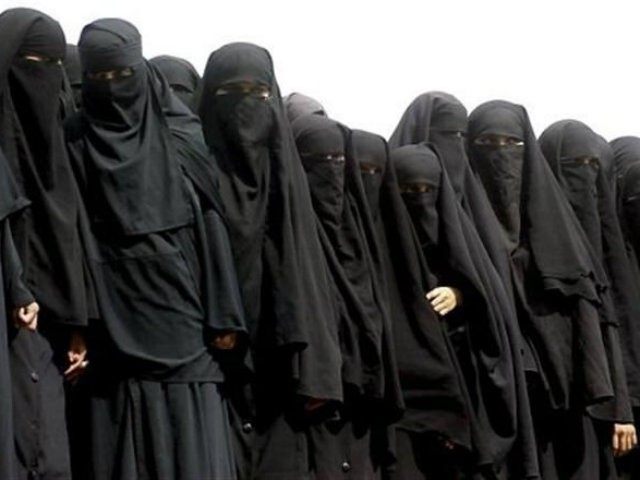 Reuters
The Islamic State (ISIS/ISIL/IS) has beheaded women for the first time, accusing the two of "sorcery," according to a human rights monitor.
"The Islamic State group executed two women by beheading them in the Deir Ezzor province," Syrian Observatory for Human Rights chief Rami Abdel Rahman said. "This is the first time the observatory has documented women being killed by the group in this manner.
Both women were executed with their husbands, and both were accused of "sorcery." Witchcraft is considered polytheistic and apostate in Islam, and ISIS takes a hard line against the practice.
Similarly, Saudi Arabia has previously beheaded women accused of sorcery.
Human rights groups claim that the charge of sorcery has been used in Saudi Arabia to punish women for exercising their rights to freedom of religion and freedom of speech.
Others have been executed by ISIS for allegedly practicing magic. Street performers who entertain children, in particular, have been the targets of this violence. Even simple optical illusions count as black magic, according to the strict form of Sharia law ISIS clerics preach.