Starting them young.
He should have been behind bars.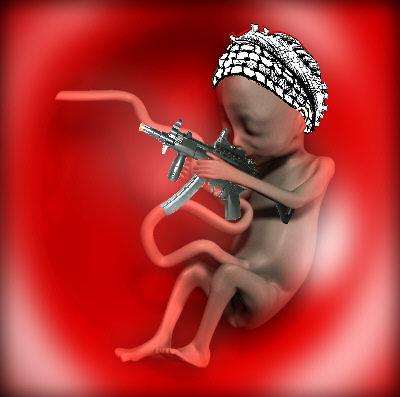 14-year-old bomber on the run
Baby-faced bomber Merkan G. Photo: Police
Published: 15 Jan 2015 08:20 GMT+01:00
Merkan G., a boy of Turkish origin who planned to commit a terrorist attack on the Westbahnhof railway station went missing on Tuesday afternoon.
The teenage jihadist who faced pre-trial detention in a remand home in Hütteldorf had planned to find crowds to maximize death in his bomb plans.
Authorities have said that the boy was allegedly planning to travel to Syria to join the Isis terror group, and was considering building a bomb, with Vienna's Westbahnhof railway station one of several potential targets.