Are you smarter than NYT Jerusalem bureau chief @rudoren? Do you know what celery is? pic.twitter.com/9Q4xSkhaGP

— Mollie (@MZHemingway) November 26, 2014
Great pick up by Mollie Hemingway at The Federalist, it's obvious that the NYT hasn't the sharpest stalk working their desk. H/T: A Man With A Funny Bone.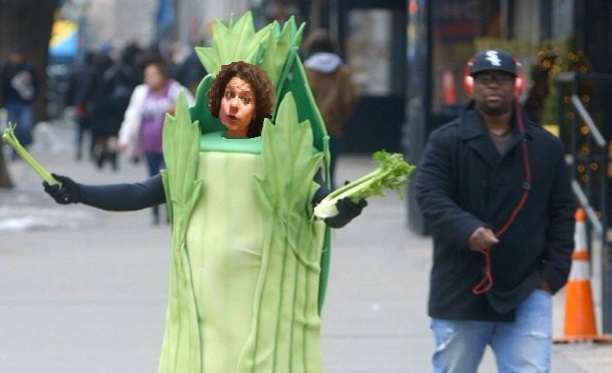 And in the spirit of Thanksgiving, the Tundra Tabloids sends Jodi Rodoren a wonderful celery recipe that she can stuff her bird with, if she's actually into that sort of thing.