A stark example of Western appeasement to sharia.
H/T: Vlad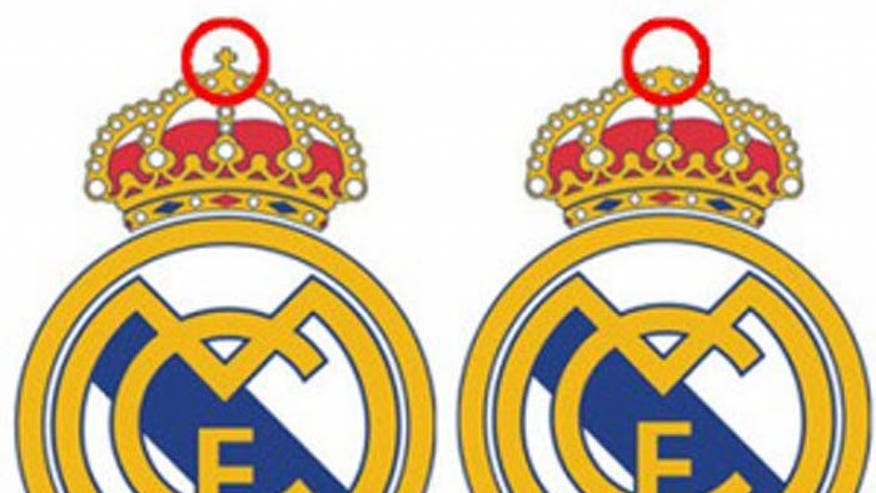 If spreading religious intolerance is the goal, a Middle Eastern bank has scored by prompting Real Madrid to alter its world-famous logo so that a small cross does not appear on an officially-licensed credit card.
The Spanish soccer giant unveiled the adjusted logo that will adorn a new credit card issued by the National Bank of Abu Dhabi, reported The Algemeiner. The new logo looks exactly like the club's 83-year-old trademark, except for the absence of a tiny Christian cross that normally sits at the top.
The logo change was agreed to by the world's wealthiest sports team, valued at nearly $3.5 billion, in order to avoid offending Muslim sensibilities as the team and the bank enter a three-year "strategic alliance," according to Real Madrid President Florentino Pérez.