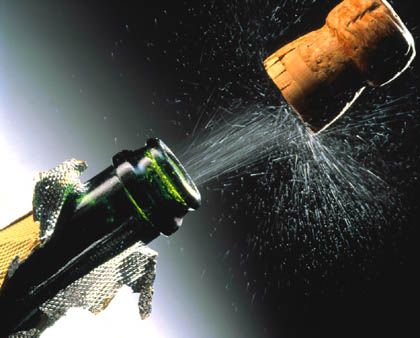 Vote quirk gives Sweden Democrats extra seats
Sweden Democrat leader Jimmie Åkesson celebrates his party's election success. Photo: Lars Pehrson/SvD/TT
Published: 18 Sep 2014 12:07 GMT+02:00
The nationalist party is already seen to have been the biggest winner in an election that pushed Prime Minister Fredrik Reinfeldt's centre-right coalition from government and left Social Democrat head Stefan Löfven struggling to build a new stable coalition.
The Sweden Democrats won 12.9 percent of the vote on Sunday and were expected to get 47 seats. But this will now be bumped up to 49 according to calculations from the Stockholm Mathematics Centre.
How the Sweden Democrats went mainstream
The Sweden Democrats will take their seats at the expense of current Housing Minister Stefan Attefall (a Christian Democrat) as well as an as-yet unidentified Liberal Party member of parliament from Gothenburg, Dagens Nyheter reports.