.
Fighting for their continued existence.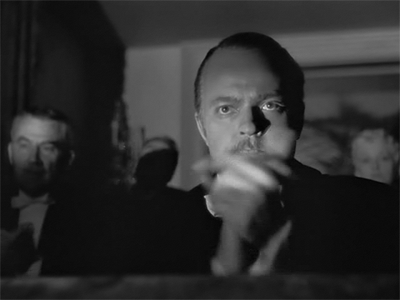 I believe that these Buddhists are aware of history, seeing former Buddhist nations in their neighborhood reduced to being Islamic hell holes. Minority Islamic communities have a strong history of becoming, eventually, majority communities.

Dalai Lama urges Buddhists to halt Muslim violence
Leh (India) (AFP) – The Dalai Lama Sunday reiterated his plea to Buddhists in Myanmar and Sri Lanka to halt violence against Muslims, in a speech to tens of thousands of devotees to mark his 79th birthday.
In front of the massive crowd that included Hollywood film star Richard Gere in northern India, the Dalai Lama said the violence in both Buddhist-majority countries targeting religious minority Muslims was unacceptable.
"I urge the Buddhists in these countries to imagine an image of Buddha before they commit such a crime," Tibet's exiled spiritual leader said on the outskirts of Leh, high in the Himalayas.
"Buddha preaches love and compassion. If the Buddha is there, he will protect the Muslims whom the Buddhists are attacking," the leader, who fled Tibet for India in 1959 after a failed uprising against Chinese rule, said.