.
Saudi Arabia, a place one can visit the seventh century and not be in a museum.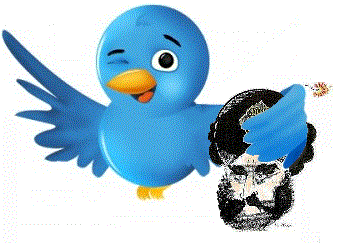 Saudi jails rights activist for 15 years: relatives
Dubai (AFP) – Saudi Arabia on Sunday sentenced to 15 years in jail a prominent rights lawyer described by Amnesty International as a prisoner of conscience, relatives said in statement posted on Twitter.
The tweet said that Waleed Abulkhair, who has had many run-ins with the authorities over his activism and for allegedly insulting authorities, was also banned from travelling abroad for 15 years and fined 200,000 riyals (around $54,000).
He has been in jail since April.