And then morons from, for example, the Israel hating EAPPI organization, claim all of the water issues in Arab areas… is all Israel's fault.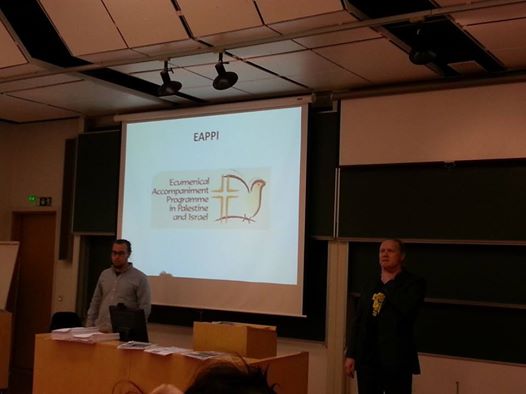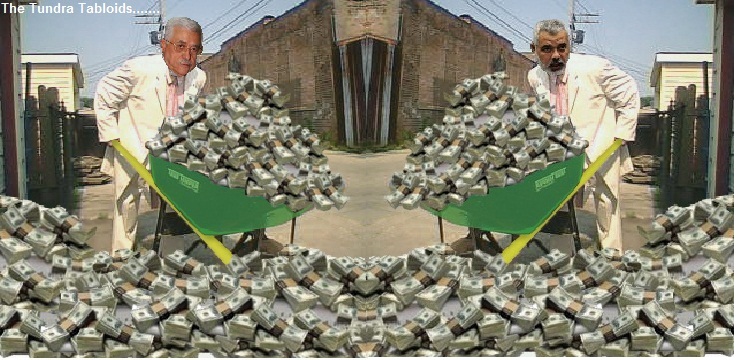 EU to build desalination plant in Gaza. Guess who is opposed?
AFP reports:
The European Union and UNICEF launched a project Thursday to build a desalination plant in the Gaza Strip to provide 75,000 Palestinians with drinking water.

A joint statement said the project will be implemented by UNICEF thanks to a 10-million-euro ($13.7-million) EU grant.

Just 5.8 percent of Gaza households have good quality water because of increased salinity caused by sewage infiltration of groundwater, according to a statement released Thursday by the Palestinian Central Bureau of Statistics ahead of World Water Day on Saturday.

"Access to clean water is a fundamental human right for all. And yet many Gazans face acute water shortages on a day-to-day basis," EU representative John Gatt-Rutter said as the first stone was laid for the project.

"Others can only access water of very poor quality," he added, saying the new plant "offers the prospect of access to clean water for many thousands of families".

The plant at Deir al-Balah in the center of the territory is expected to become operational in 2015, and will supply fresh water to 75,000 people in Khan Yunis and Rafah in the south.
Who could possibly be against this?
Well, a lot of organizations, actually – and all of them pretend that they care about Palestinian Arabs! A couple of years ago, when UNICEF put out the bids for the desalination equipment, Gaza unions said they would boycott UNICEF if it allowed Israeli companies to bid on the project. It is unclear if UNICEF caved to their demands, but it shows that politics is more important than public health for Gaza unions.