A positive outcome.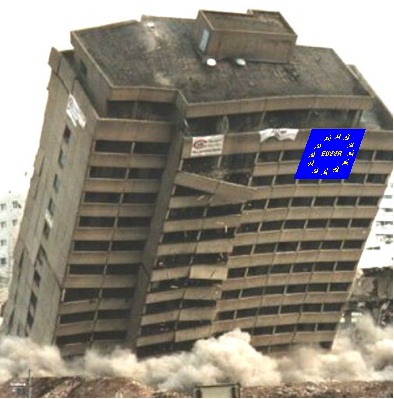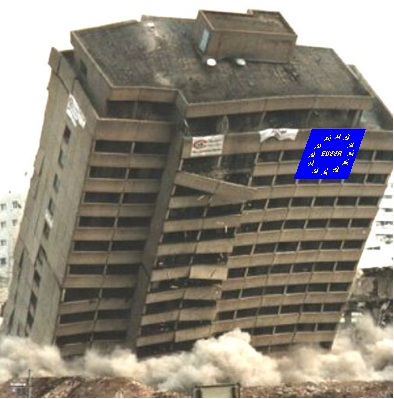 Ukraine fiasco marks end of the EU's imperial dream
The EU, dedicated to eliminating national identity, has finally run up against the rock of a national interest that will not give way
Pro-Russian demonstrators in Crimea: the West's leaders haven't a clue what to do Photo: AP
Normally when a country's people give a referendum vote that the EU doesn't like, they are just told to vote again to put it right. In the case of Crimea, however, where 96 per cent of the people voted to return to Russia, the EU was in no position to ask them to think again. Even if they did, considering that Crimea, where the tsars, Tolstoy and Chekhov used to spend their summers, has been part of Russia for most of the past 230 years, that 60 per cent of its people are ethnic Russians and that 82 per cent speak Russian at home, they would be unlikely to change their minds.
The hard fact is that, whatever we think of President Putin, this episode has been the most salutary fiasco the "European project" has ever brought upon itself in 60 years. It has always been driven by two paramount principles: one, that it can assume ever more power over the nations that belong to it; the other, that it can suck ever more of them into its embrace (echoed in David Cameron's boast last year of how he saw the EU one day stretching "from the Atlantic to the Urals"). But with Ukraine, their fantasy of an ever-expanding empire has hit the buffers.
For years the EU has been wooing Ukraine with that "Association Agreement" as the next step towards making it a full member. But by pushing its "soft power" right up to the Russian border, this strange organisation dedicated to eliminating national identity has finally run up against the rock of a national interest that will not give way.