Real parents-of-the-year types.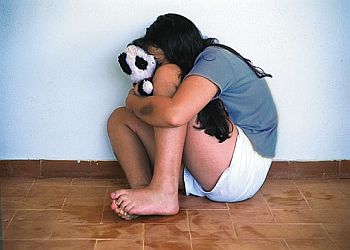 Couple force daughter into prostitution
Published Thursday, March 20, 2014
A Pakistani couple allegedly forced their 17-year old daughter into prostitution after a client violated her virginity against giving Dh16,000 to her father, the Dubai Criminal Court heard.
The father KA, 38, and mother SK, 35, were accused of human trafficking. The victim's mother is also accused of practicing prostitution with the help of her husband.
The victim AK, student, arrived in the UAE with her parents on a tourist visa in August 2013. A month later, her parents accompanied her to a hotel where her father asked her to offer sex to a Pakistani after taking Dh10,000 from him.
"My parents asked me to spend the night with the man in his hotel room. My father said he will come and pick me up next day morning. My parents asked the man not to hurt me since I was young. After they left, police raided the room and arrested me," the girl told investigators.