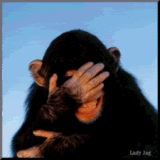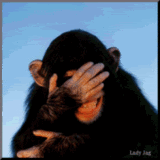 And Koranic texts bearing his thumbprint and generations of Muslims following canonical Islam and its sharia law, prove that to be demonstrably false, and laughable on its face.
H/T: Weasel Zippers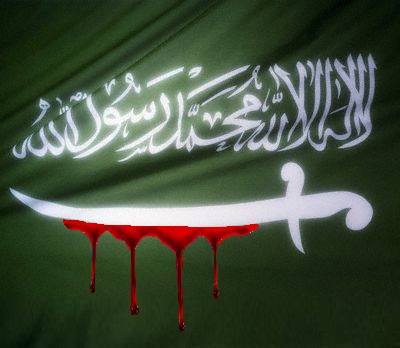 Huffington Post: Muslims worldwide have recently joined together to celebrate Mawlid al-Nabi, the birthday of the Prophet Muhammad. This day is an opportunity for Muslims and non-Muslims, such as myself – a Catholic – to reflect upon the life and legacy of the prophet of Islam. In this short essay, I want to share with you what I have learned about Muhammad and how his legacy informs my understanding of Islam.

Muhammad's beliefs on how to treat religious minorities make him a universal champion of human rights, particularly as it pertains to freedom of conscience, freedom of worship, and the right for minorities to have protection during times of strife.