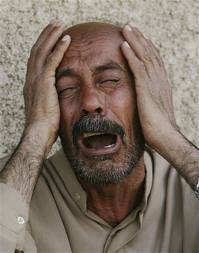 Syrian rebels launch counteroffensive in Aleppo
BEIRUT (AP) — Syrian rebels launched a counteroffensive in the northern city of Aleppo on Saturday, recapturing a base near its international airport hours after the army had advanced into the area, activists said Saturday.
The fighting came as the main Western-backed opposition group was to begin a two-day meeting in Istanbul to decide whether they will attend a proposed peace conference the U.S. and Russia are trying to convene in Geneva.
The Syrian National Coalition has demanded that President Bashar Assad step down in any transitional Syrian government as a condition for its going to Geneva. Syrian officials say Assad will stay in his post at least until his terms ends in 2014 and that he may run for re-election.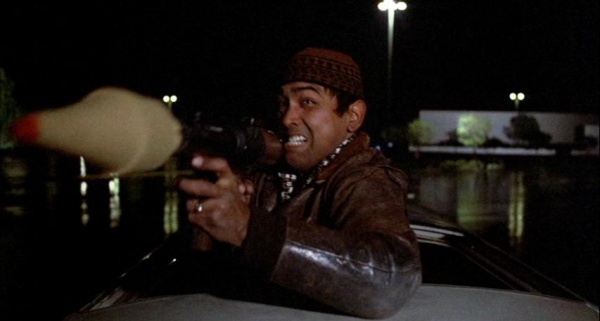 Lawyer, 2 police killed in Libya
TRIPOLI, Libya (AP) — Security officials say a bomb has killed a state attorney and gunmen have shot dead two policemen in eastern Libya.
The country is been gripped by unrest, and assassinations of public figures and security officials are frequent. Many killings are blamed on militias, which the government is struggling to rein in.
A security official in the city of Darna, a stronghold of Islamic militants, said a bomb was placed in the car carrying public attorney Mohammed Khalifa al-Naas on Saturday. Another security official said unknown gunmen fired at a security patrol in a commercial area in Benghazi, Libya's second city, leaving two policemen dead.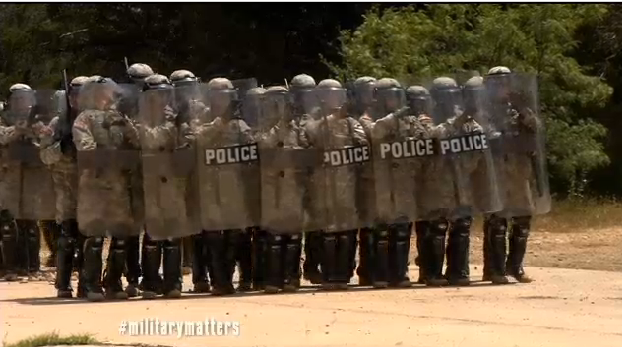 Child killed in Cairo clashes after pro-Morsi protest
A child was killed Friday in clashes between backers and opponents of Egypt's ousted president in Cairo, the interior ministry said, amid protests by Mohamed Morsi's backers in several cities.
Morsi's supporters have held near-daily protests since his overthrow and arrest by the military on July 3.
Several thousand marched on Friday in different provinces across the country.
The 12-year-old boy died in the violence in Cairo's southern neighbourhood of Giza, where protesters used firearms, wounding three others, the interior ministry said, without elaborating.
Police intervened to stop the violence and arrested several people, the ministry added.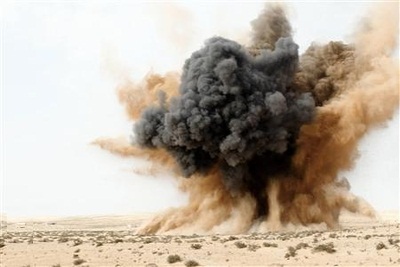 Yemen: 5 al-Qaida suspects killed in drone strikes
By AHMED AL-HAJ / Associated Press / November 8, 2013
SANAA, Yemen (AP) — Drone strikes in southern Yemen killed five suspected al-Qaida militants, the country's interior ministry said Friday, as fighting between rebels and ultraconservative Sunnis raged on in the north.
Two strikes killed the suspects Thursday in Abyan province, while a third left no casualties, the ministry said.
The statement didn't say whether the drones belonged to Yemeni or American forces.
Al-Qaida in the Arabian Peninsula, which is based in Yemen, is considered by the U.S. to be the most dangerous offshoot of the terror organization in the world.