Outrageous and antisemitic.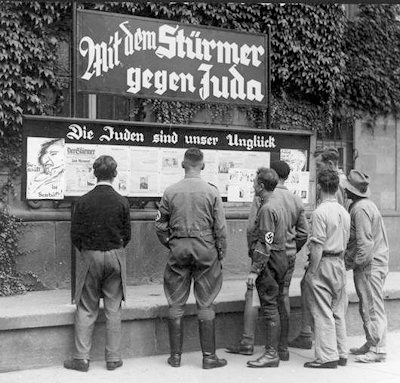 EU bans contracts between member states, settlements
New decree restricts any Israeli entity beyond 1967 lines from EU funding, prizes, grants. Housing Minister Ariel: Decision reminiscent of Holocaust
Attila Somfalv
Published: 07.16.13, 11:09 / Israel News
The European Union has decreed that contracts between EU member states and Israel must include a clause stating that east Jerusalem and the West Bank are not part of the State of Israel and therefore not part of the contract, it was reported on Tuesday.
The decree, which will go into effect Friday, will forbid any cooperation, awarding of grants, prizes and funding for any Israeli entity in the specified areas.