A real loony tune.
According to Wold, Muslims in Norway joining the jihad in Syria, is the same as Norwegians in NATO or in UN peacekeeping units around the world.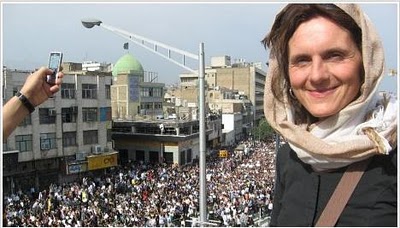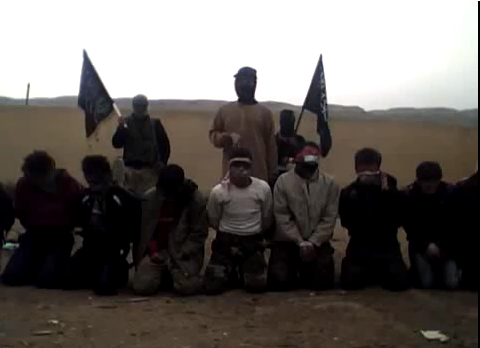 Over at excellent Norwegian blog site, Document.no, there's a piece on Sidsel Wold, who is one of  the more notoriously corrupt journalists in Norway, for example, check out the interview she got a special dishonest reporter reward from Honest Reporting.
Sidsel Wold's apologia for "Syria-farers»
Wold:
– Although the picture may seem similar, there is a big difference in how governments and Norwegians look at the UNand Nato vs. Syria-farers.

– Do you think there is more reason to be concerned about Syria voyagers when they return home?
Mood:
– My experience in relation to veterans is that the contrary is returning home with greater respect for democracy, that it creates itself. In addition, many veterans experienced Muslim hospitality and know that it is not religion that is the problem, but extremism, no matter what form it comes in.
Sidsel Wold used her knowledge and NRK's ​​resources to create a propaganda element that justifies and legitimizes jihadists who go to Syria. It was such element was chosen. If she wanted to show that not all jihadists, she made another element.
When NRK experienced reporters use their position to strengthen the jihadists reputation, it's serious. It undermines the PST's work and strengthen the Islamist flow providing recruits for the war.