End statism, implement free market policies, and increase the circle of liberty and economic freedom, and you'll have a great turnaround.
Eh, check out the headline to the story, they do in fact want inflation to sky rocket to help fill their coffers. The EU is sick, over burdened by the welfare state and bureaucracies that would make the Soviet Union look streamlined.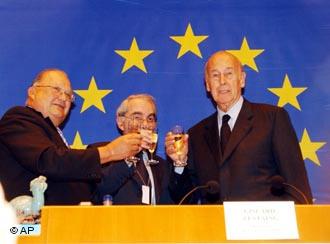 Record unemployment, low inflation underline Europe's pain
BRUSSELS/PARIS | Fri May 31, 2013 8:54am EDT
(Reuters) – Unemployment has reached a new high in the euro zone and inflation remains well below the European Central Bank's target, stepping up pressure on EU leaders and the ECB for action to revive the bloc's sickly economy.
Joblessness in the 17-nation currency area rose to 12.2 percent in April, EU statistics office Eurostat said on Friday, marking a new record since the data series began in 1995.