Strange that the Finnish political elite never have anything negative to say in public about these terrible Arab/Muslim regimes.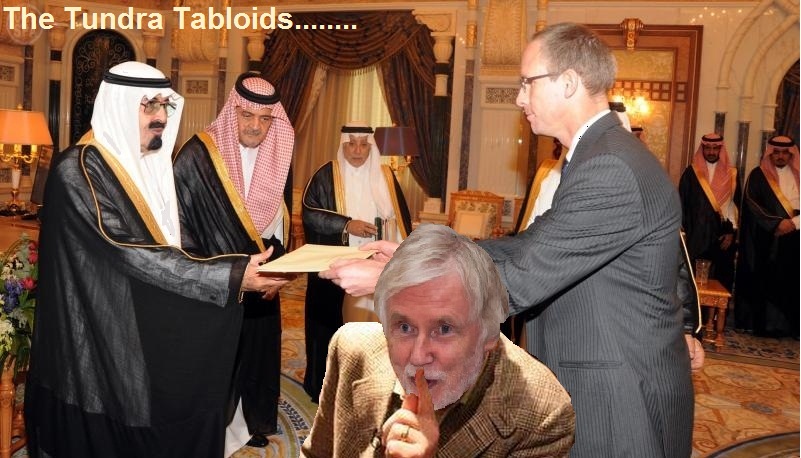 They finally got what they wanted, the extremists in the Finnish government and in the Ministry of Foreign Affairs, approved elevating the Palestinian Authority to embassy status. Dennis Mitzner comments:
Two weeks ago Tuomioja voiced strong support for Turkey's EU membership while Turkey is becoming more authoritarian and Islamist under Erdogan. Today Tuomioja upgraded the PA's diplomatic mission to the equivalent of an embassy. In other words, our foreign minister has no problem with Islamism which runs counter to Finnish values and legal system and takes no issue with Abbas' refusal to negotiate with the Israeli government.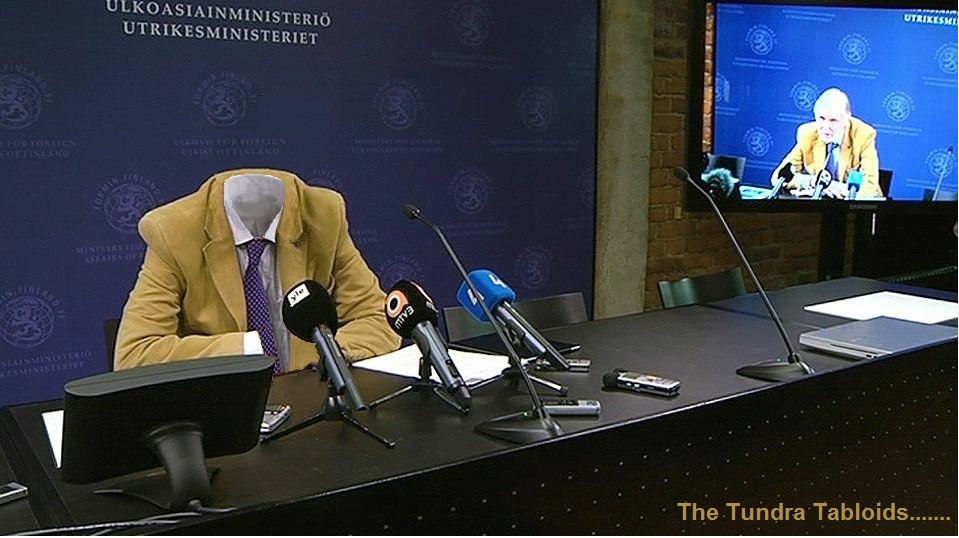 Denmark, Finland upgrade PA embassy status
05/04/2013 18:17
Nordic countries state upgrade is not recognition of sovereign Palestinian state, meant to encourage negotiated peace.
Denmark and Finland announced on Saturday that they would upgrade the status of the Palestinian missions in Copenhagen and Helsinki, respectively, to be equivalent to embassies.
In a joint statement, the Nordic countries emphasized that the upgrade "does not entail a formal bilateral recognition of a sovereign Palestinian state."
Danish Foreign Minister Villy Søvndal and Finnish Foreign Minister Erkki Tuomioja said the upgrade was a way to encourage Palestinian Authority President Mahmoud Abbas "to engage with determination in the necessary negotiations with the Israeli government on a two state solution."
Abbas had many challenges to meet "before we can recognize Palestine as a state," the two foreign ministers said. "It is important to keep focused on the aim of Palestine becoming a fully recognized state and as such claim its rightful place as part of the international community of states."
The move gives Palestinian representatives in all Nordic countries the same working conditions as accredited diplomats serving in an embassy of a recognized state, according to the statement.