This is what happens when you have a Ponzi scheme (the EU) at the international level. 
Most of these politicians should be in orange jumpsuits serving long periods of time for robbing the public purse and lying to the people while doing it, and without batting an eye. This is not a Kokoomus phenomenon, I could imagine the SDP having been in power all this time and trying to do exactly what Katainen's government is doing.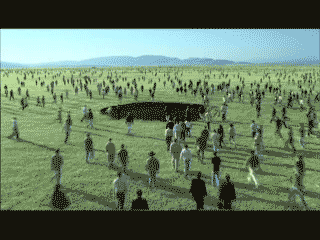 Katainen: Cypriot crisis could spread
Finnish Prime Minister Jyrki Katainen warned on Wednesday that the crisis in Cyprus could spread. According to Katainen, the euro group offered Cyprus a responsible model to deal with the crisis, and if it is not implemented problems could spread to other eurozone countries.
He said that owners and investors must carry the bulk of responsibility for the crisis in the Cypriot banking sector. Katainen does not believe it possible that Cyprus will withdraw from the eurozone. He said that such a move would be disastrous.
Katainen described the situation to Yle as "difficult" and one that needs to be handled with moderation.