New U.S. bill to force the Palestinians to change course or else.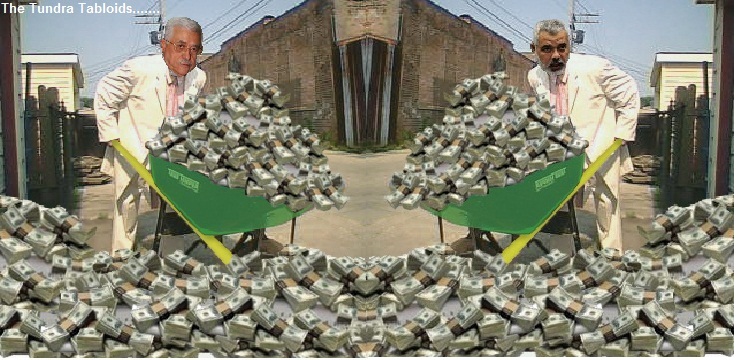 I alluded to this story in a prior posting, but this deserves a post all by itself. " It's now well known that the Palestinians have received 25x the amount handed Europe for its reconstruction through the "Marshall Plan", now its time to threaten them with a cut off. If the European Union had a moral spine it would be doing the exact same."
NOTE: The issue of 'all that aid' going down a black hole, total aid being 25x the amount of the Mashall Plan, is a major Achilles heel in the Pali propaganda dept. The US gets nothing out of that 'investment', instead, its presidents' effigies are burnt and crowds cheer in the streets of Ramallah on 9/11.
As with Ramallah, so to Cairo. There needs to be some major reshaping of U.S. policy vis-a-vis the M.E., replacing it with hard hitting U.S. "tough love" would be one measure, the other would be to name the Middle Eastern enemy currently at war against the West, fundamentalist Islam.
"Congressman Desantis is fed up with years and years of promises of reform and peace from an entity that can not even publicly acknowledge Israel's right to exist as a Jewish state," Justin Roth, chief of staff to Rep. DeSantis told The Jewish Press Wednesday evening. "Where has all of the aid gone and what has it achieved?"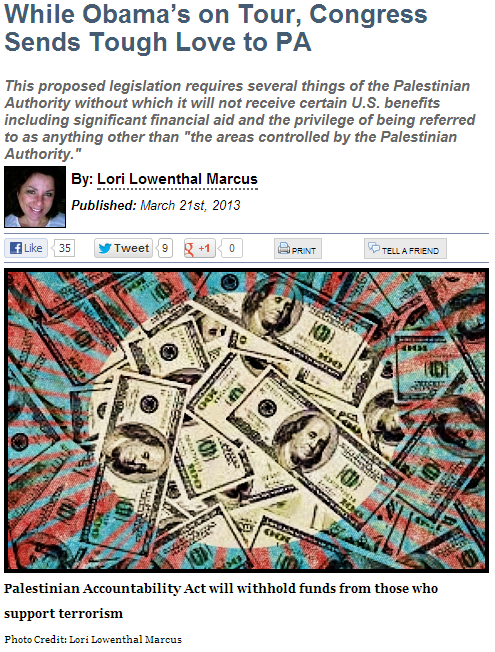 While President Barack Obama is in the Middle East shaking hands, kissing babies and visiting historic sites, there are those in the U.S. congress who are working to ensure that this government engages in serious Middle East tough love.  A new bill may finally provide the purveyors of terrorism with a real incentive to join the brotherhood of nations by rejecting violence, dismantling terrorism and bringing terrorists to justice or else forfeit American largesse.
The bill is being introduced at a time when even Americans are being told they cannot afford to continue providing what law-abiding U.S. citizens have come to expect from their government.
On Thursday, March 21, Rep. Ron DeSantis, Republican congressman who represents Florida's 6th District, will introduce the Palestinian Accountability Act.  This proposed legislation requires several things of the Palestinian Authority without which it will not receive certain U.S. benefits including significant financial aid and the privilege of being referred to as anything other than "the areas controlled by the Palestinian Authority."
Those actions which the PA will be expected to do and to cease doing include: end government corruption, regularly condemn terrorism, confiscate unauthorized weapons, bring terrorists to justice, end incitement to violence and hatred in PA media, schools, mosques, cease all boycotts of Israel, conducts diplomatic relations with Israel just as it does with any other country, and refuse to co-govern with Hamas. The Accountability Act also directs that "no United States document may refer to the areas controlled by the Palestinian Authority as 'Palestine' until the secretary of state has certified to congress" that the foregoing conditions have been met.
The U.S. will also cut off its' portion of funding to the United Nations in general and its refugee agency in particular if the U.N. recognizes a State of Palestine without the above conditions having been met.