And most likely the ones who carried it out will never be brought to book.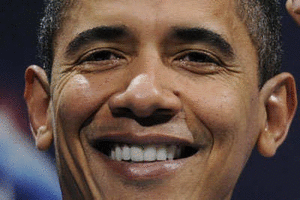 Breaking News: Five Months After Benghazi Murders: Killers Frolic Untouched There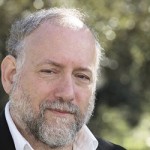 Five months ago, radical Islamists in Libya murdered four American officials. President Barack Obama and Secretary of State Hillary Clinton warned that the Obama Administration would not rest until those responsible were caught.
Yet it seems as if nothing has been done. Indeed, just as the White House did nothing on September 11, 2012, when the U.S. consulate was under attack it has done nothing serious since and is doing nothing now.
At least, the militia that all witnesses identified as being responsible had to cease activities in Benghazi for a while though leaders still hung out at cafes there with no one bothering them.
The Ansar al-Sharia (Helpers of the Sharia) now control Benghazi's western entrance, a southern checkpoint, and security at a hospital. One passing car honks to greet the Ansar al-Sharia guards and waves the al-Qaida flag out the window at them.
As Reuters puts it, this and other such radical Islamist groups "are also held up as heroes of the Libyan uprising by some locals who say they are doing a better job of the protecting them than the government in distant Tripoli."
"These men are also people who fought on the front lines, care about their city and provide services. We can't shun them," said Benghazi University professor Iman Bugaighis, referring to several  militias. "We had to ask them to come back and protect our hospital and streets."