Like I've said for a long time, the so called "Arab-Spring", lacking a civil society, let alone a foundation for one, was doomed for failure.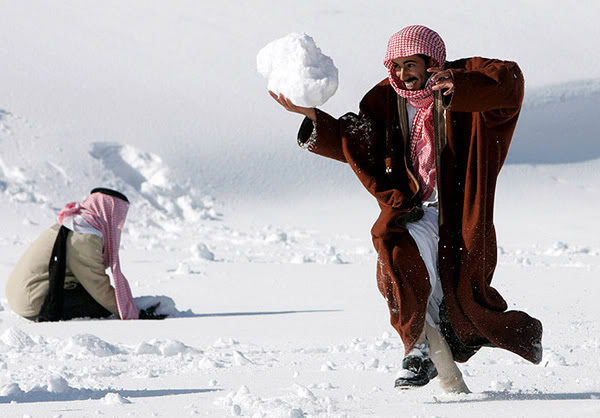 Egypt Democratically Adopts an Anti-Western Dictatorship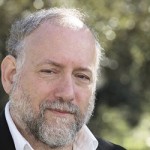 The victory in the referendum on the Constitution is the fourth straight Muslim Brotherhood success—including the overthrow of President Husni Mubarak's regime with army assistance, the parliamentary election and the presidential election–in the process of taking over Egypt for the long-term and fundamentally transforming it into a radical Islamist state. This last one should be sufficient to go all the way. This event is also producing a new stage of Western rationalizations that whitewash the Muslim Brotherhood and rationalize support for Islamists being in power.
 It isn't that the constitution, as many Salafists would have liked, explicitly mandates a revolutionary Sharia state. Rather, the constitution sets up a framework that will allow the Brotherhood to do so. Between the president and the constitution, the Brotherhood will now march through every institution and remake it. Judges will be appointed; school curricula rewritten; army generals appointed; and so on. As the Brotherhood shows patience in carrying out this process of gaining total, permanent control, many in the West will interpret that as moderation.
 "The problem with [President] Morsi isn't whether he is Islamist or not, it is whether he is authoritarian," said a Western diplomat in Cairo.  Wow, talk about Western misunderstanding of the importance of ideology. Perhaps whether or not he is an Islamist—and of course he is–has something to do with his being authoritarian? Since his goal is a Sharia state then that is an authoritarian destination for which authoritarian means are considered acceptable and are in fact a necessity. One might as well insert the words Communist, fascist, or radical Arab nationalist for Islamist.
There are three factors involved here in setting Western policy: ignorance, a desire to avoid crises, and a foolish belief that having a radical regime in Egypt will moderate the extremists.
 To add insult to injury—literally—the New York Times, which has continually portrayed the Brotherhood in glowing terms, now explains to its readers that the opposition has nothing to offer:
 "The leading opposition alternatives appeared no less authoritarian [than the Brotherhood]: Ahmed Shafik, who lost the presidential runoff, was a former Mubarak prime minister campaigning as a new strongman, and Hamdeen Sabahi, who narrowly missed the runoff, is a Nasserite who has talked of intervention by the military to unseat Mr. Morsi despite his election as president.