Hagel is conspiratorial about "the Jews" as well.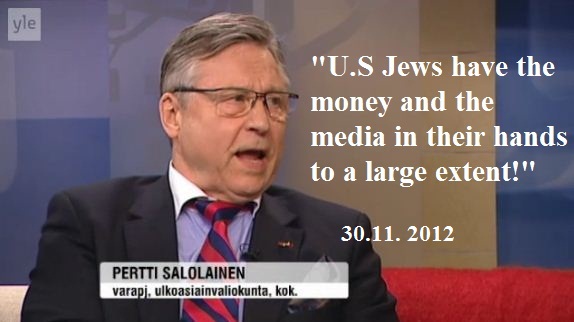 Hagel The Horrible
by Marc J. Fink  •  Dec 16, 2012 at 7:22 pm
Hamas-Supporting, Islamist Group CAIR Praises and Endorses Obama Defense Candidate
It's not in America's national security interest to have a Defense Secretary who regularly receives praise from an organization named an unindicted co-conspirator to fund the terrorist group Hamas in America's largest terrorism financing case; an organization officially banned from cooperation with the FBI and cited as an agent of the Muslim Brotherhood in America.
A lot has been written in the past few days about leading Obama Secretary of Defense candidate Chuck Hagel's virulent anti-Israel views and pro-Iran inclinations. He's even voiced conspiratorial theories about Jews controlling American foreign policy.
But what do Islamists themselves say about Hagel?
The Hamas-supporting, Muslim Brotherhood legacy group Council on American-Islamic Relations (CAIR) has had nothing but praise for the outspoken Hagel. Below is a screenshot from CAIR's website on August 1, 2006:

More here.