State sponsored antisemitism
Folks, this takes place in a society that has given itself over to full fledged socialism, at the hands of a demagogue and his fellow apparatchiks. This kind of obscenity can only take place within a statist environment, the same kind of environment that taking place within the United States. All I can say is that Obama's 8yrs in office is going to have detrimental long term ramifications for generations to overcome, if they ever can.
NOTE: Oh, and socialist a-holes like Sean Penn and Oliver Stone suck up to this jerk, he's "their guy".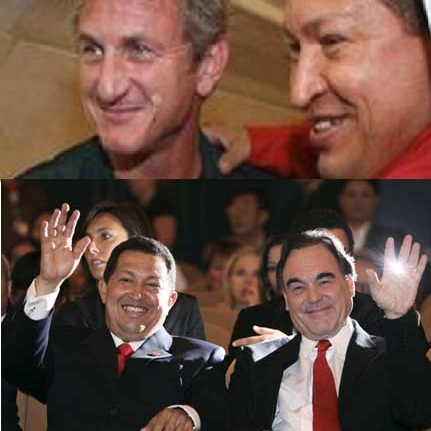 Thanks to the great one (Vlad) for this film clip.