Just yesterday a Palestinian rep on Finnish TV stated:
"The two state solution is temporary, because Palestine is a contiguous area, and will be united in the future."
Only an ignoramus would even consider such a statement as being a positive step forward, while the rest of the world would be willing to gamble with the lives of the Jews, Israelis are not suicidal, that mentality is found on the other side of the fence.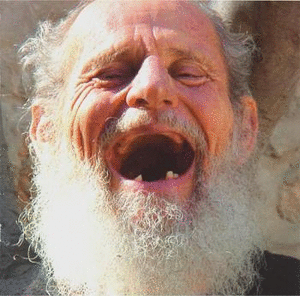 HAMAS LEADER: WE ACCEPT PALESTINIAN STATE, '67 BORDERS, RIGHT TO RETURN
Breitbart.com: The Jerusalem Post: Hamas leader Khaled Mashaal declared a position on Palestinian statehood that is nearly identical to that of his Fatah rival, Palestinian Authority President Mahmoud Abbas, in an interview with CNN aired Wednesday.
"I accept a Palestinian state according [to] the 1967 borders, with Jerusalem as the capital, with the right to return," the Hamas leader told Christine Amanpour in Cairo.
Pushed about his party's refusal to recognize Israel, Mashaal said such a declaration could only be made once a Palestinian state has been created. 
"After this state is established, it decides its standing toward Israel," the Hamas leader said.