The wisdom of Solomon needed to decide the fate of this multicultural bastard.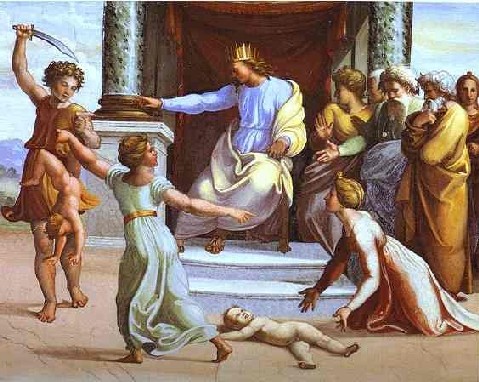 This out to be fun to watch, pull up a chair, grab your favorite drink and a bowl of popcorn and watch the show. The Left is going to have to decide between their two pet projects, which one do you think will be victorious? I always hold to the notion that discrimination is wrong, but it's not that easy as all that.
NOTE: Vlad has a few thoughts of his own on the subject after the report.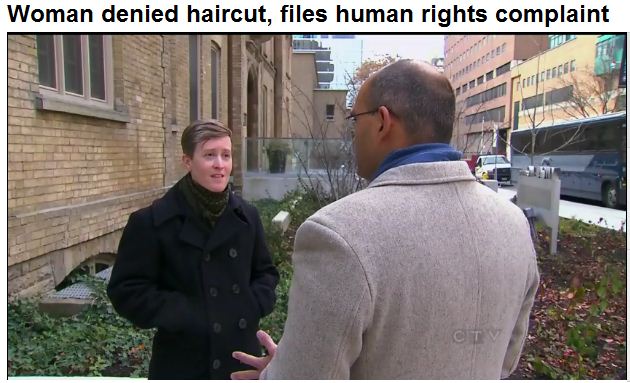 CTVNews.ca Staff
Published Thursday, Nov. 15, 2012 10:04PM EST
Last Updated Thursday, Nov. 15, 2012 10:43PM EST
Barbers in Toronto who refused to cut a woman's hair have become the target of a human rights complaint, in a case that pits religious freedom against gender equality.
When Faith McGregor went into the Terminal Barber Shop requesting a short haircut, she was told the shop only grooms men.
The reason, co-owner Omar Mahrouk said, was that as a Muslim he could not cut the hair of a woman who was not related to him.