Subsidizing terror.
Tens of billions of dollars, and nothing to show for but a bunch of millionaires in Ramallah and in Gaza City.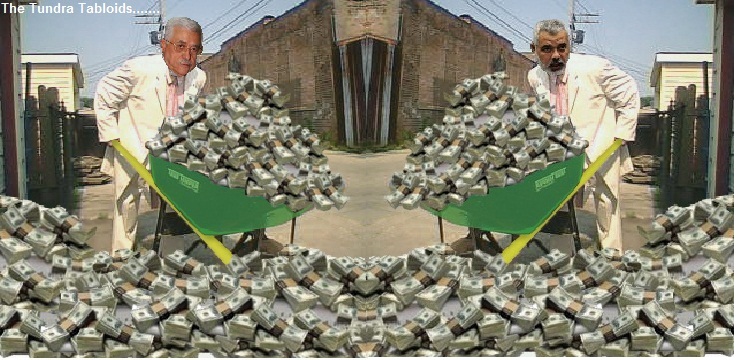 Why Economic Development As a Panacea for Middle East Problems is a Myth
By Barry Rubin
A reader asks:
"I agree that democracy and economic development are not panaceas for the Middle East, just as they are not for any other location on the planet. But aren't they a start? And since it is possible to chew gum and walk at the same time, does it hurt to at least pay lip service to doing things to bring the rest of the Middle East into the 21st century? And what would those things be in your opinion?"
As you noted, both candidates in the presidential election spoke of economic development as a top priority in their Middle East policy. This sounds good to voters but is pretty meaningless.
A typical example of this meme is given by Obama in his June 4, 2009 Cairo speech:
"We…know that military power alone is not going to solve the problems in Afghanistan and Pakistan. That's why we plan to invest $1.5 billion each year over the next five years to partner with Pakistanis to build schools and hospitals, roads and businesses, and hundreds of millions to help those who've been displaced. That's why we are providing more than $2.8 billion to help Afghans develop their economy and deliver services that people depend on."
But almost four years later none of this massive expenditure has either changed the situation in those countries or even brought much benefit to their people.