It was bound to happen. With the assorted batch of  but-job nation state members in the aptly named freak show (a.k.a. UN General Assembly), it was bound to happen. Just wait and see. They'll use their upgrade to downgrade Israel, in other words, to further delegitimize the Jewish state in all the organizations they will now have access to.
The Arabs do not want full statehood, I've been saying this for years, they want enough legitimacy to continue pecking away the legitimacy of Israel, and they have the time and patience for the endeavor. States continue to subsidize their terror war and campaign of delegitmization against Israel.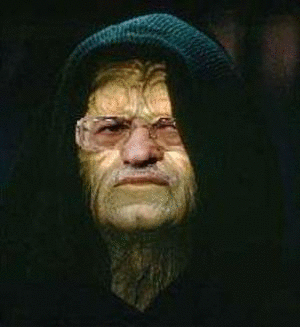 'Palestinian push for UN upgrade likely to succeed'
By REUTERS
10/19/2012 22:16
UNGA president says most expect Palestinians will succeed in upgrading to non-member status, warns against funding cuts.
UNITED NATIONS – The Palestinians' push for upgraded status at the United Nations is likely to succeed, the president of the UN General Assembly said on Friday, while warning the United States against cutting UN funding over the issue.
Having failed last year to secure full UN membership due to US opposition, Palestinian President Mahmoud Abbas said last month he would ask the 193-nation General Assembly to approve a less ambitious promotion of the Palestinian Authority's observer status to "non-member state," like the Vatican. It is currently considered an "entity."