How to spell victory: C-A-R-P-E-T-B-O-M-B-I-N-G
You mean Obama's "winning the hearts and minds" policy isn't winning their hearts and minds? It never could. The only way to defeat them, is to impress upon them the fact that the U.S. has massive use of power at its disposal, and that they rule the skies above them, if they fail to realize that immense power, hell will rain down upon them in their ferret holes in the mountain side, until they realize it.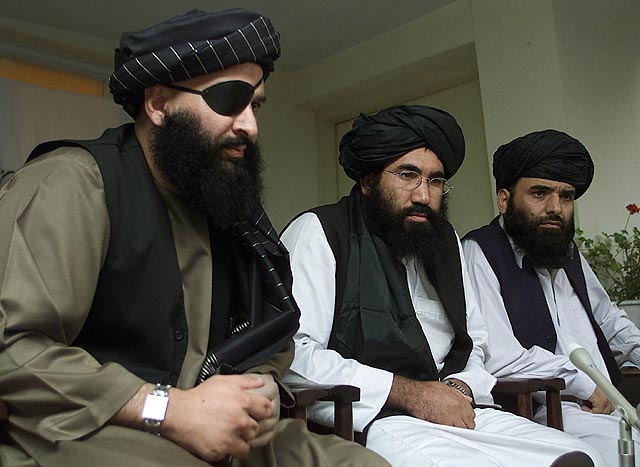 CBS REPORTER LARA LOGAN RAILS AGAINST 'MAJOR LIE' OF LAST TWO YEARS IN CANDID SPEECH: ISLAMISTS ARE STILL STRONG AS EVER
During a recent keynote address at the Better Government Association annual luncheon last Tuesday, Logan delivered what the Chicago Sun Times called "a provocative speech" to some 1,100 movers in government, politics, media, and the legal and corporate arenas. She explained that the Taliban, al Qaeda and its proxies haven't gone away and are in fact re-energized and coming back in force. Logan also informed the crowd that a "lie" is being propagated by the American government.
"I chose this subject because, one, I can't stand, that there is a major lie being propagated…" Logan announced. The lie is that the U.S. military has tamed the Taliban.
"There is this narrative coming out of Washington for the last two years," Logan began. It is driven in part by "Taliban apologists," who claim "they are just the poor moderate, gentler, kinder Taliban."
"It's such nonsense!"