It was inevitable. 
The slide into am Islamic state started with the death of the founder of the modern secular Turkish state, Kemal Mustafa Ataturk.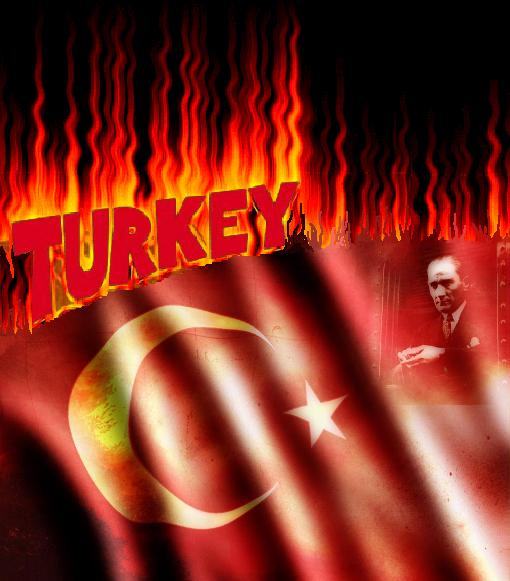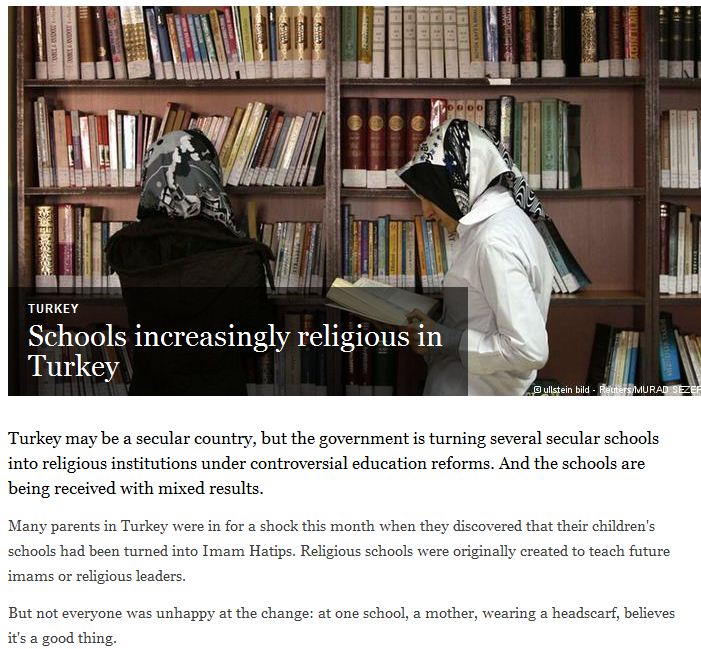 "I want my child to learn about his religion […] because we are a Muslim country so religion must be part of our education," she said.
Another parent was less enthusiastic about the change.
"We want our children to be educated according to the principles of secularism," he said.
He believes that things are changing in Turkey. Imam Hatips used to be part of Turkey's education system, but most of them were closed down in the 90s as part of the pro-secular military-inspired crackdown on the country's Islamic movement.