Vote these novices out of office come November.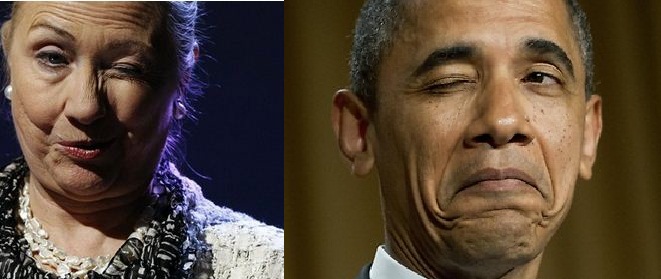 BENGHAZI-GATE: NEW EVIDENCE WHITE HOUSE LIED ABOUT LIBYA TERROR ATTACK
As Charles Krauthammer pointed out, the explanation for the White House cover up is quite simple: At their convention, Team Obama had just completed three days of spiking the bin Laden football and reassuring America that al-Qaeda had been decimated by smart power. Then it all blew up in their face. The Middle East exploded and al-Qaeda successfully executed a pre-planned assassination of our Libyan ambassador.