A gut feeling tells me that he loves standing there at that dais.
[My statement to the United Nations would have been, "The future does not belong to those who attack our Embassies and Consulates and kill our Ambassadors. The Angel of Death in the form of an American Bald Eagle will visit you and wreak havoc and destruction upon your existence"]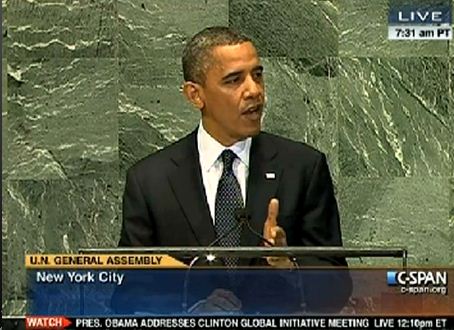 Obama, UN speech, 25.9.2012, apologizes for the offensive anti-mohamed film, "Innocence of Muslims"
"I have made it clear that the United States government had nothing to do with this video,
72 years earlier…….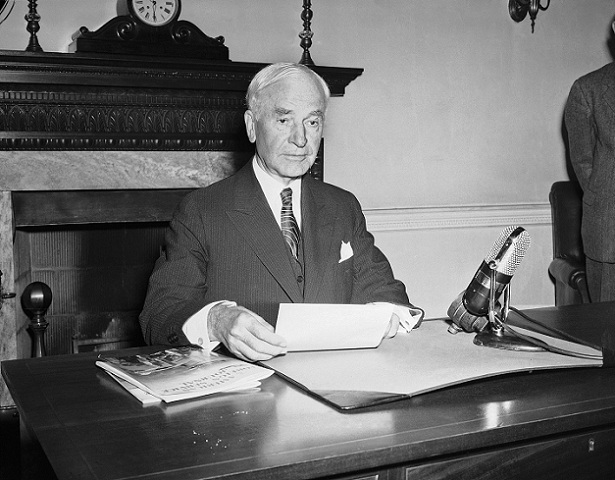 Franklin Roosevelt's Secretary of State, Cordell Hull, 25.11.1940, apologizing for Charlie Chaplin's film, "The Dictator"
"Let me make it perfectly clear that the United States government had nothing whatsoever to do with this film,
Here's a fitting match for them both