Where there's smoke there's fire.
The faux pro-Israel group J-Street is trying to co-opt the pro-Israel mantle from AIPAC, or at least muddy up the waters enough to fool, steal more politicians away from them, and they have been outed on more than one occasion as being a wolf in sheep's clothing, hence the pic directly below.
There members have tried the same thing here in Finland in certain groups, and have been  badly exposed for who they are. The modus operandi is exactly the same wherever they set up shop, feign pro-Israel support, while at ever turn present their hostile to Israel points of view, as "an alternative position", thereby confusing well meaning people.
NOTE: All you Ohioans, get out the vote for Josh Mandel, a solid conservative and a real pro-Israel advocate.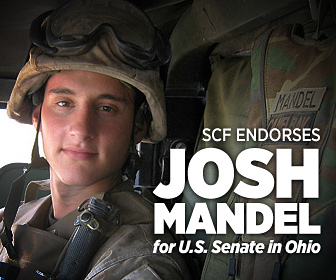 H/T: DM
And then 32-year old Ohio native Joel Griffith stood up.  Griffith said, "I'm a proud Jewish American and I'm concerned that the single biggest entity funding you is J Street.  J Street has given you $60,000, and as you know, J Street is funded by an attorney for the Saudi Embassy and has also been funded by the producer of one of the most anti-Semitic films ever made …" but Griffith was not allowed to finish his question. The Senator's first response was that Griffith's was "clearly a political question."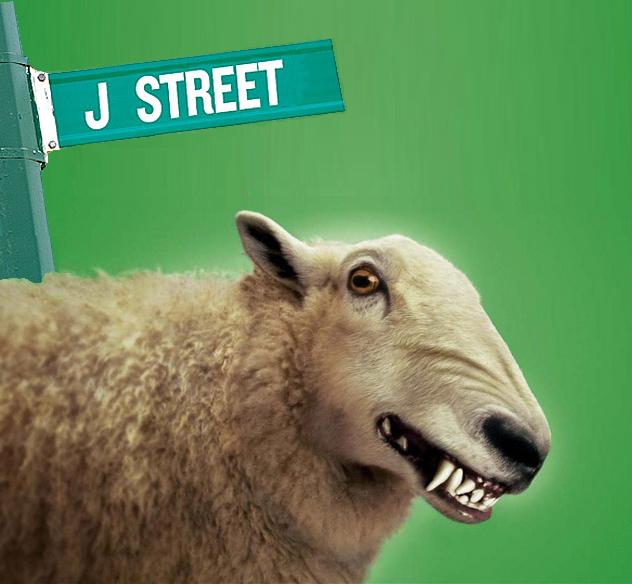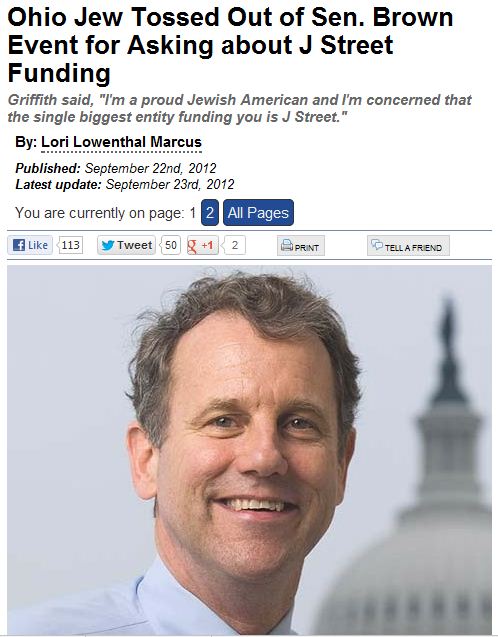 See an update at the end of this report.
In what originally was supposed to be a slam dunk, US Senator Sherrod Brown's race for reelection in Ohio against the youthful Republican Josh Mandell may instead be turning into a squeaker, and Brown is none too happy about it.
Brown originally had as much as a 17 percentage point lead, but according to a report in Bloomberg, several polls last month showed the race to be deadlocked.  Mandell claims the race has become intense because Ohioans are increasingly turned off by the "ultra-liberal, hyper-partisan" Brown, while Brown claims that millions of dollars in negative ads have been run against him by "outside, undisclosed interest groups."