He should be arrested and tossed in the clink. "Hey Iran, if you want him back, cough up your nuke weapons program."
NOTE: Then again, my gut tells me that they couldn't care less where he's holed up.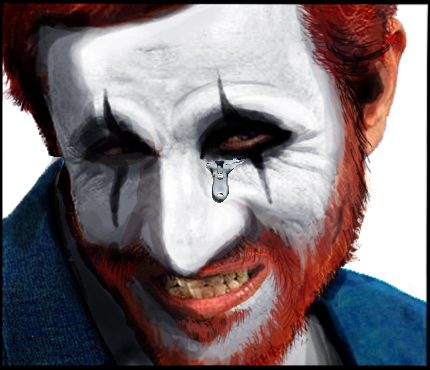 Dinner jacket: I might diverge from my prepared script.
Ahmadinejad travels to United Nations for last address as President of Iran
Iranian President will address UN General Assembly for final time as President of Iran, accompanied by a 100-person entourage
Eternally controversial Iranian president Mahmoud Ahmadinejad is in New York City and will make his final address as president to the 67th session of the United Nations General Assembly—a visit that comes at a particularly tense time for US-Middle Eastern relations.
The Tehran Times reports that 100 people will accompany the Iranian president to New York City, and that many more were denied visas to join him.
Haaretz reports that 20 Iranian officials were denied visas to the United States, including ministers and top aides.
Ahmadinejad's second, final term as Iranian President is slated to end next year.
He claims that he will attempt to focus on the non-aligned movement in his assembly speech at a meeting focused on the rule of law, added the Tehran Times—though if history holds true, he may diverge somewhat from his planned message.