Hello, all you Democrat supporters of Israel, you awake? Do you need any more prodding to vote against this jerk? Really? Let our people go!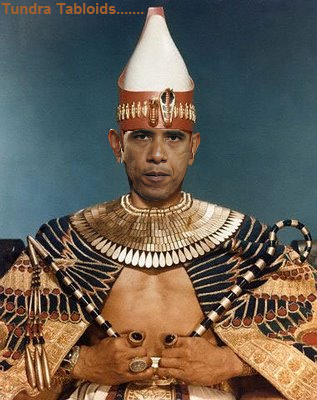 UNREAL… Obama Invites Egypt's Muslim Brotherhood President to Meet Next Week – Refuses to Meet Netanyahu
Posted by Jim Hoft on Wednesday, September 12, 2012, 9:06 PM
Unbelievable!…
Barack Obama invited Muslim Brotherhood Egyptian President Mohammad Morsi to meet with him in New York next week.