You've got to be on the side of the film maker if the Hamas-nazis are angry with us.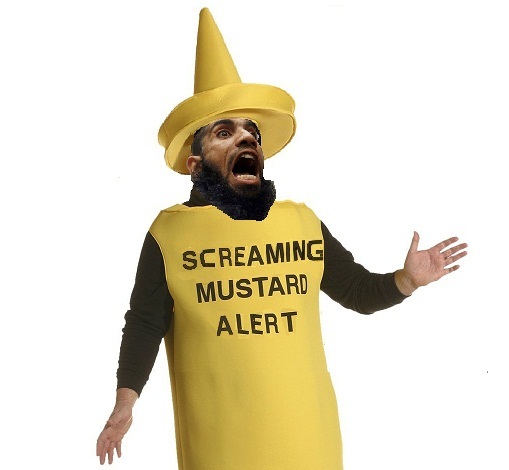 Dozens of people joined a protest in Gaza City, some carrying swords, axes and black flags, and chanting: "Shame on everyone who insults the prophet," and: "Death to America." The rally was organised by supporters of the militant organisation the Popular Resistance Committees.

Hamas, the larger militant group that governs Gaza, also condemned the film.

Its religious affairs minister, Ismail Radwan, called it an "insult to the millions of Muslims all over the world".
Via Zip