These are the people the West should be supporting.
Can you imagine the fear of having to live under the constant threat of the Islamic knife, literally right around the corner?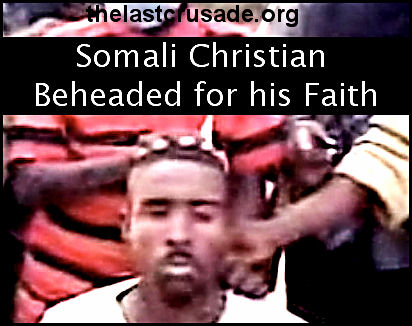 Sad but true, and it happens (just about?) everywhere apostates brush up against Muslim communities. It's my personal view that the situation will repeat itself given the ample evidence already documented, Muslim treatment of its apostates.