Well well, I wonder where he got that idea from?
NOTE: But remember, OIC's Ekmeleddin Ihsanoglu would not consider this Muslim, Adnan Othman Nasaara, an anti-Semite: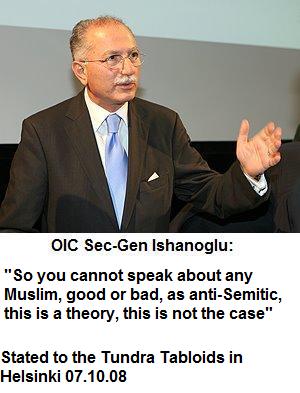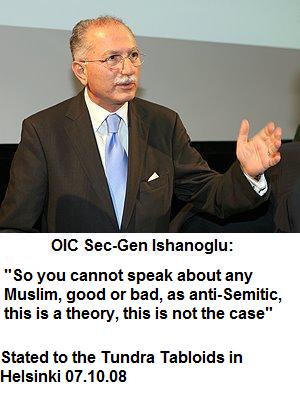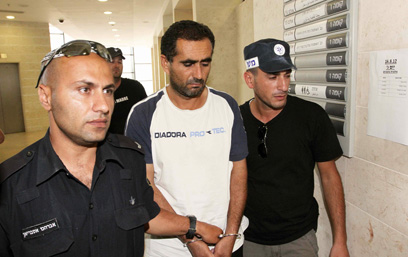 Palestinian admits to poisoning Raanana family
Beit Furik resident confesses to poisoning Lerner family because he 'hates Jews.' Two other suspects in custody
Cleared for publication: A Palestinian man residing in the West Bank village of Beit Furik, near Nablus, was arrested for allegedly poisoning a Raanana family and a police volunteer in October 2011.
Adnan Othman Nasaara, 46, has reportedly admitted to lacing food and drink in the Lerner family home with pesticides, because he "hates Jews."
The police also arrested two other suspects in the case. One has been identified as Hassan Abd el-Rahim, 27, from Tira, who denies involvement in the act. The identity of the second suspect has not been revealed.
Via the TROP