Finland's outrageously anti-Israel foreign minister, Erkki Tuomioja, is an empty suit in search of an international body.
This man has absolutely nothing of value to offer in discussions on anything, let alone the Middle East.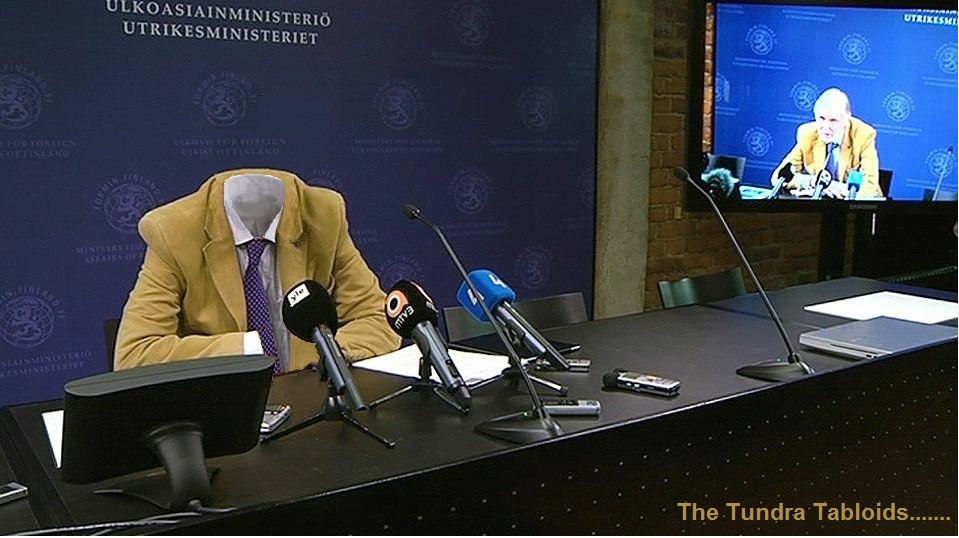 Finland, Nordics discuss role in international bodies
Foreign Minister Erkki Tuomioja travels to Vilnius, Lithuania on Monday to participate in a meeting of Nordic and Baltic foreign ministers.
The two-day conference will include ministers from Sweden, Denmark, Norway, Iceland, Estonia, Latvia and Lithuania.
The agenda includes informal discussions on Nordic and Baltic participation in the operations of the UN, EU and Nato, as well as developments in the Middle East.