Throw that cash around!
There is more than enough of the Islamo-leaches around to snap up every cent at the taxpayer's expense.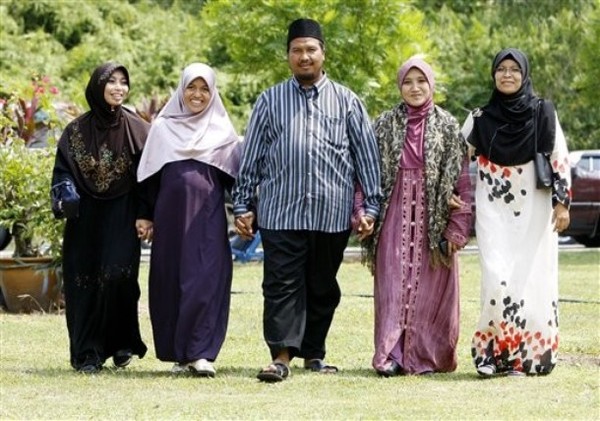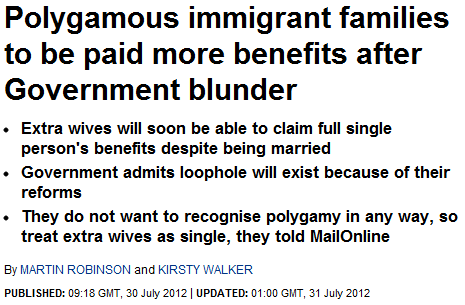 Immigrants with more than one wife will qualify for extra benefits under reforms to Britain's welfare system, after an attempt to crack down on the problem backfired.
Polygamous marriages, largely confined to Muslim families, are only recognised in Britain if they took place in countries where they are legal.
Currently, any additional wives can receive reduced individual income support, meaning the husband and his first wife are paid up to £111.45.