Reason 1,234,567 why a world without Israel would be a much more bleak and darker place.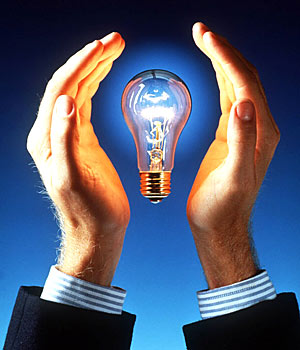 Scientists in Israel have found a novel way to get images through scattering materials, such as frosted glass.
Much research in recent years has focused on correcting for scattering, mostly for medical applications. But the new trick, reported in Nature Photonics, is quick, simple and uses natural light rather than lasers.
It uses what is called a spatial light modulator to "undo" the scattering that makes objects opaque or non-reflecting.
Natural light vs. laser pulses
The prototype device was just one of a great many research efforts trying to crack the problem of scattering. But for some applications, the "time-of-flight" approach that the laser-based camera uses is not sufficient.
h/t Vlad