It was a proud moment for me to sign that document, along with all the others gathered in that hall.
Kudos to both Europe News for recording this video, and Vlad Tepes for uploading it.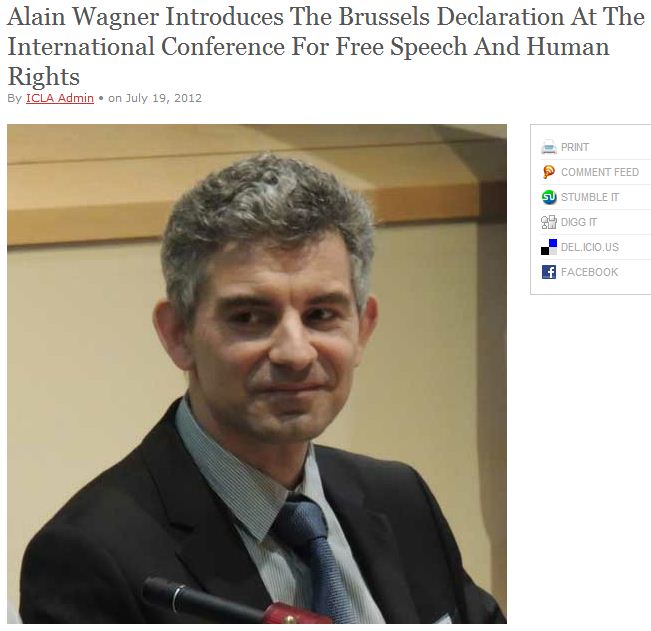 Ladies and Gentlemen, you will see very soon that it's not only a declaration; it means action for the future.
Ladies and Gentlemen,
This day is historic and I am honored to here among you in this very symbolic place.
Today was not only a day of analysis, discussions and statements it was a day of truth, of courage and unity.