Ready, take aim…….fire.
Before Mubarak's fall, Israel didn't have the need to deploy weapon systems there. The Muslim Brotherhood now stands as Israel's second most existential threat outside of Iran.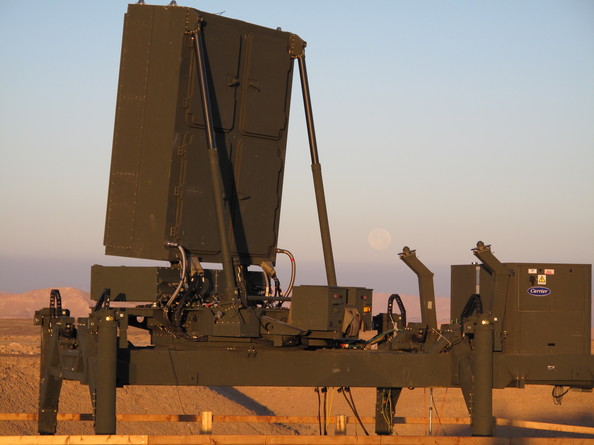 Israel deploys missile system on Egypt border. Deployment comes amid tensions in Sinai Peninsula
AFP Published: 14:19 July 13, 2012
Occupied Jerusalem:
The Israeli army has placed an Iron Dome air defence system battery by the Red Sea resort of Eilat near the border with Egypt, a statement from the military said on Thursday.
"An Iron Dome Active Missile Defence System battery is currently deployed near Eilat as part of its operational deployment programme, which includes changing the locations of the batteries from time to time," the statement said.
The deployment comes amid tensions in that area. Israeli authorities said that on June 17 two rockets fired from Egypt's Sinai Peninsula exploded in southern Israel. On April 5 a rocket fired from Sinai hit Eilat, causing no casualties.