This is what happens when Leftists (in this case U.S.Democrats) have a lock down on every sector of society, and use societal engineering as a tool to keep themselves in power, they drive out business and kill what's left. If America doesn't turn around (like repeal healthcare, shun statist socialism and get back to liberty, freedom and business) it's future is here.
"Results in Detroit Public Schools were grimmer. Just 205 students — or 6% of the 3,418 who took the math exam — passed. In science, 104 students — or 3% of the 3,477 students who took the exam, passed. Only 1.8% DPS students were deemed college ready. "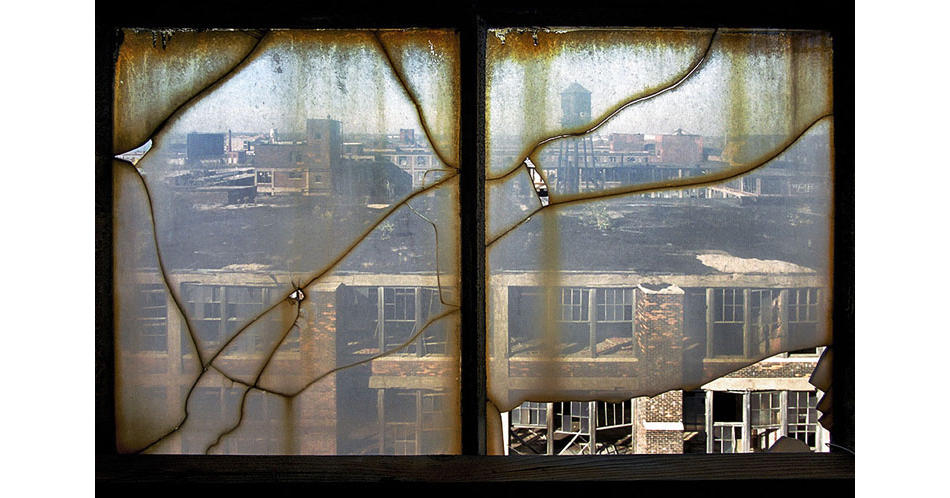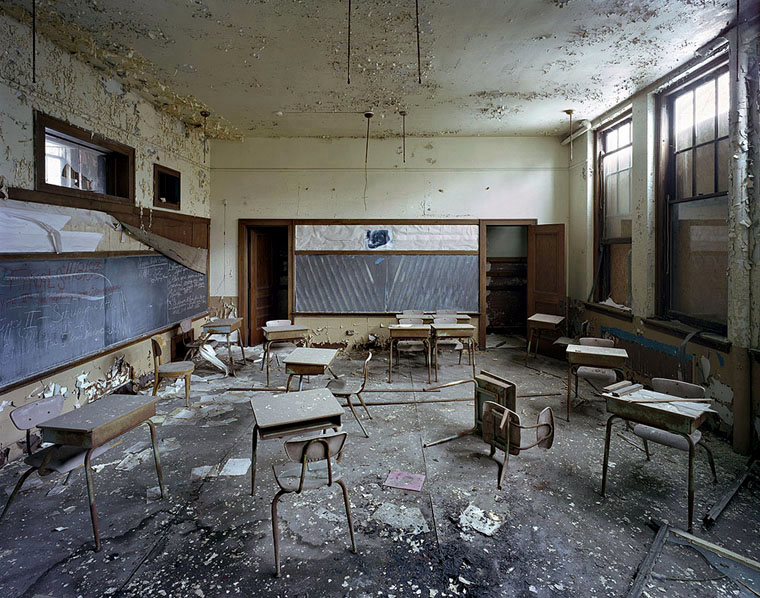 Racial gaps in Michigan exam results a concern
Michigan educators have spent years trying to address the persistent gap in achievement between white and minority students, but Michigan Merit Exam results released Thursday provided troubling news: The gap keeps widening.
The State Board of Education and the Michigan Department of Education recently set closing the achievement gap — the difference in percentage of students passing the exam — as a key goal for the 2012-13 school year.
• Database: Find 2012 Michigan Merit Exam results for your district or school
The gaps, State Superintendent Mike Flanagan said in a statement, are "shameful."
"We need to end this disparity in education, and we need to do this together as a state," Flanagan said.
Overall, Thursday's release of MME results was mixed. Average ACT scores are up. So is the percentage of students considered college-ready. But students struggled against a higher standard for passing the exams, with only about a quarter of them passing in math and science.
The achievement gap between white and black students widened in reading, math, science and writing on the MME, and narrowed in only social studies. The gap between white and Hispanic students widened in math and science, but narrowed in other subjects.
The gap also widened for both groups in the percentage of students considered college-ready.
Plymouth-Canton Community Schools leaders have worked for several years to address the achievement gap.
"We are very concerned about (the gaps)," said Jeanne Farina, assistant superintendent for instructional services. District and building equity teams are looking at the gaps, she said, "and digging deep into the data to find out where did they start to fail and what we can do about it."