Saudi Arabia, a place where one can still visit the seventh century, and not be in a museum.
THE SAUDI NOOSE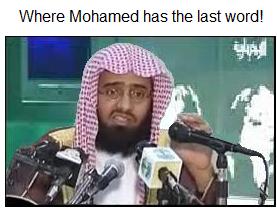 TSN: You should see the sentence for an illegal left turn!
The complete opposite extreme of this sentence is a UK court's decision on Lord Ahmed, which convicted him of vehicular manslaughter (texting on his phone while busy driving over a man.), and sentenced him to only 12 weeks in jail, of which he only spent 16 days before being released.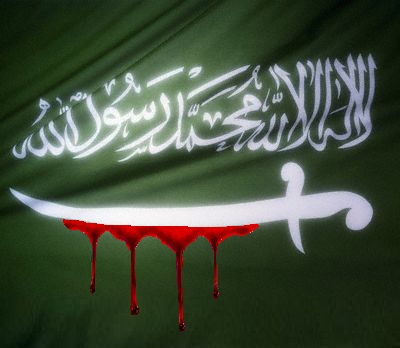 Saudi stunt car 'drifter' sentenced to death by beheading
A middle-aged man in Saudi Arabia has been sentenced to execution by public beheading after killing two people while 'drifting' his car, Reuters reports.
The man, who identified himself to police as "Mutannish," which is Arabic for "he who ignores," was engaging in a particularly reckless form of outlaw driving that is popular in the Kingdom and locally known as "Hagwalah."