As I have said it would be from the very git go.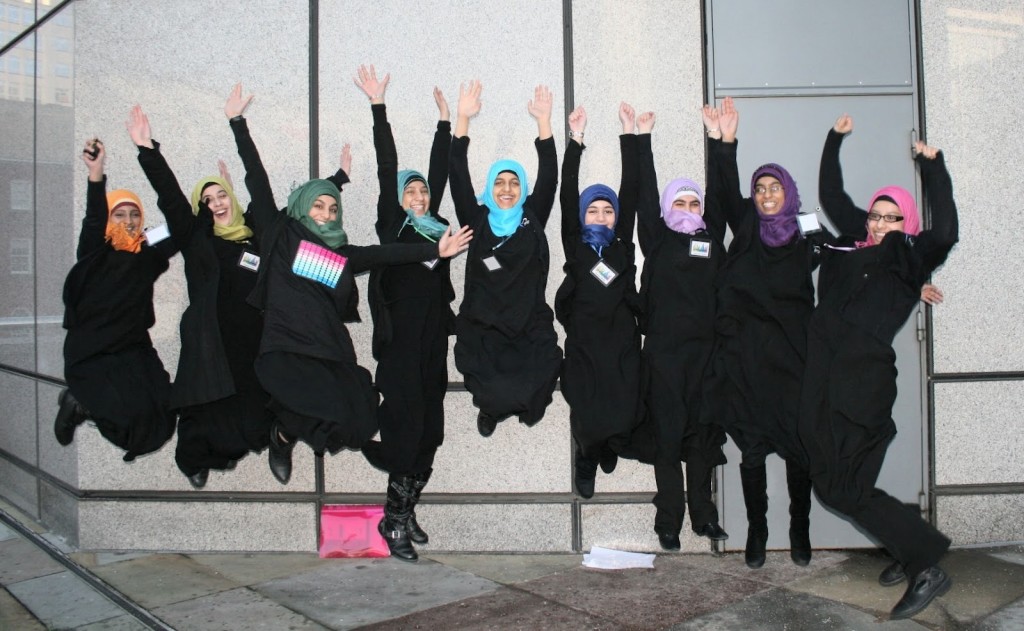 The Al Qaeda-Muslim Brotherhood Coalition
Posted by P. David Hornik
Not long ago the Arab Spring was seen as a harbinger of democracy. It turns out that, instead, it's creating breeding grounds for international terror—and safe havens for al-Qaeda itself.
That is not just a polemical opinion but the somber assessment of the director-general of Britain's MI5 internal security agency, Jonathan Evans. The Telegraph reports that Evans, in a rare lecture this week in London, warned that
Today parts of the Arab world have once more become a permissive environment for al-Qaeda.

This is the completion of a cycle—al-Qaeda first moved to Afghanistan in the 1990s due to pressure in their Arab countries of origin. They moved on to Pakistan after the fall of the Taliban.

And now some are heading home to the Arab world again…
Evans specifically said that British jihadis, who have been training for years at al-Qaeda strongholds in Yemen and Somalia, "are known to be receiving training in the likes of Libya and Egypt"—supposed beneficiaries of what some saw as a wave of Facebook-driven liberalization.
The MI5 chief also confirmed that al-Qaeda is now active in Syria, and "warned against suggestions that al-Qaeda's threat has 'evaporated' following the death of Osama bin Laden and significant victories in Pakistan." He noted that Britain, for its part, has "experienced a credible terrorist attack plot about once a year since 9/11."
Evans didn't say in what part of Egypt the jihadis are training. Israel, though, has been aware that—particularly since the winds of "spring" toppled Egypt's pro-Western Mubarak regime—the presence of al-Qaeda and other global-jihad elements has been rapidly growing at least in Egypt's Sinai Peninsula.