The world stays quiet because it doesn't give a damn.
So the question is, what is Israel to think about the overwhelming majority of world leaders who take a dovish view of Hamas, and are hardliners towards Israel? It's all about anti-Semitism, pure and simple. Like the TT's good friend TINSC has always said, "If not for anti-Semitism, the War Against Israel (WAI) could not exist."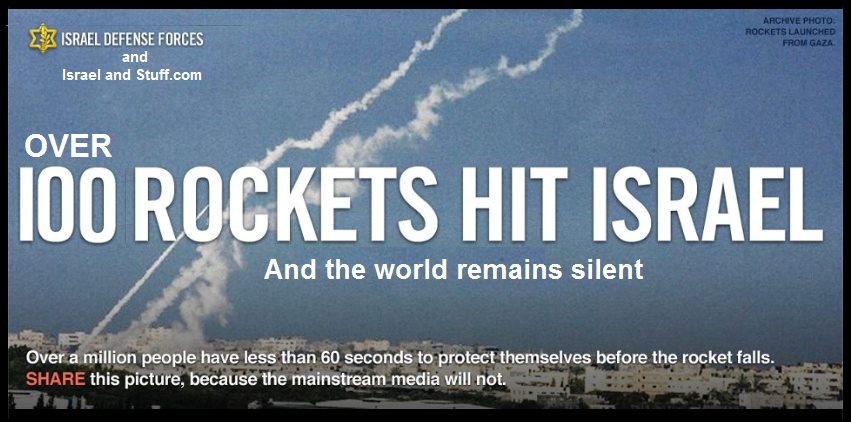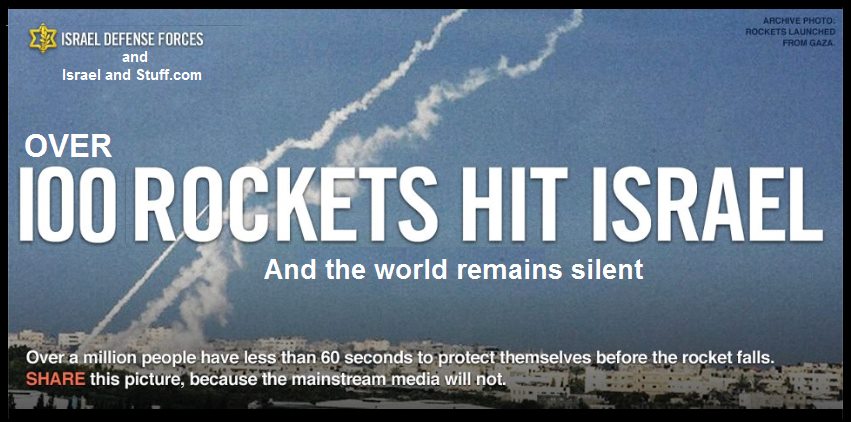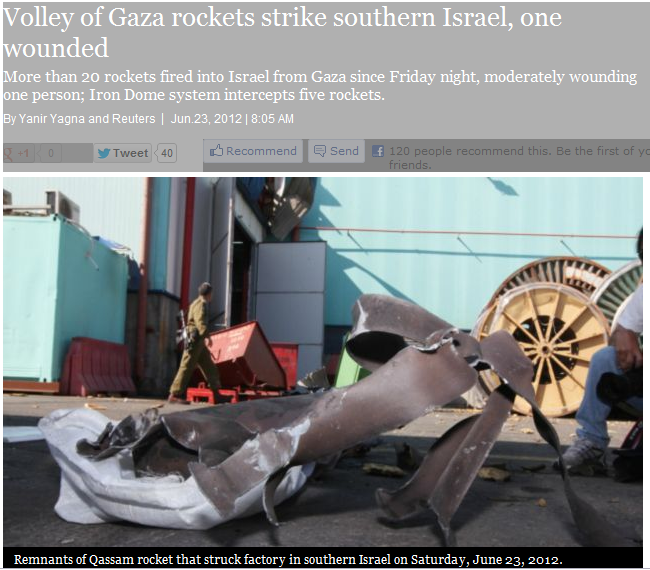 More than 20 rockets were fired from the Gaza Strip into southern Israel overnight and early Saturday morning, wounding one Israeli man moderately.
The wounded man, a 50-year-old resident of Netivot, was wounded when a Qassam rocket directly hit a factory in the Sderot industrial zone. He received shrapnel wounds in his neck and was transported to Barzilai Hospital in Ashkelon.
Since the morning, around 16 rockets have been fired from Gaza toward the town of Sderot.
The Iron Dome anti-rocket system intercepted five rockets during the morning hours.