What nation would allow for such a thing to go on for long?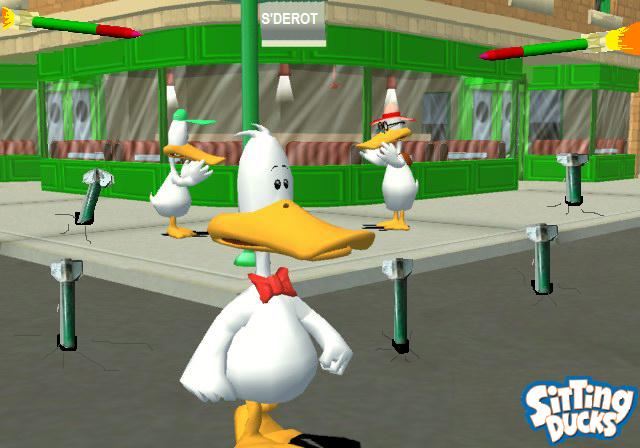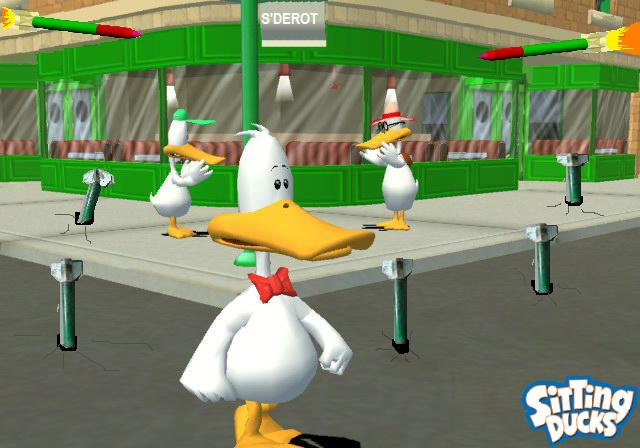 Tentative talk of ceasefire after Gaza terrorists fire 25 rockets at Sderot area
Gaza-based terrorists fired 25 rockets into southern Israel on Saturday, causing damage to a school and factory. The latest attacks bring the total number of rockets and other projectiles fired from the Strip to approximately 150 over the past six days.
Israeli security chiefs held a series of emergency consultations on Saturday — including a meeting of defense chiefs with Defense Minister Ehud Barak — and decided to try to avoid a further escalation of hostilities. Amid reports from Gaza Saturday night that Hamas was now seeking a ceasefire, security sources said "quiet will be met with quiet, but further rocket fire will be met with further fire [from Israel]." Prime Minister Benjamin Netanyahu was also involved in the consultations.